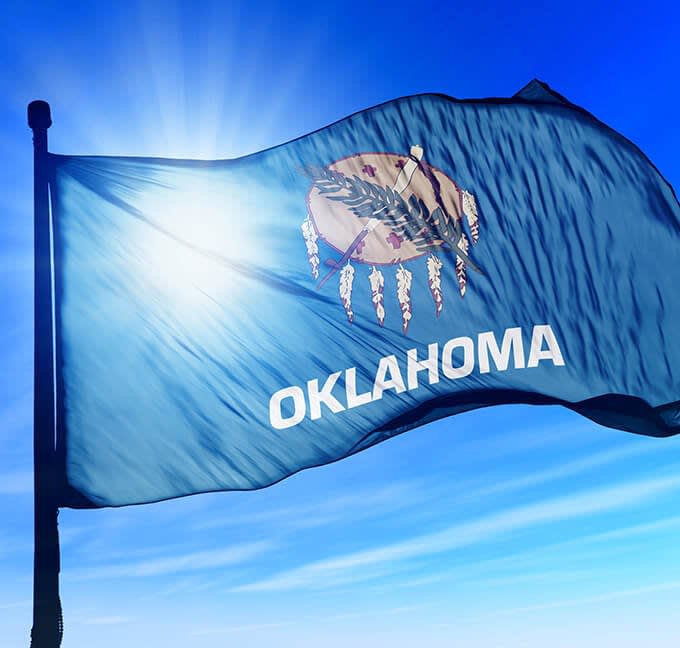 The Best Personal Injury Legal Services Across the State of Oklahoma.
If you're like most people, you work hard to provide for your family and maybe a little extra set aside for a future vacation… But then a serious personal injury incident can take all of that away in a heartbeat. When that injury is the result of another person's negligence, you can get the help you need from a reliable, dependable attorney.
At The Reed Injury Law Center, our Oklahoma City personal injury attorneys are dedicated to helping represent the injured. We understand that after an accident, you need results and someone to help fight for you! With Sherman A. Reed, our attorneys work tirelessly to help you win the highest possible compensation available for your specific injury case.
We Do What Is Best for Our Clients
Our law firm in OKC is founded on impeccable communication. From the beginning to the end, We keep you informed throughout your case to ensure we are working toward your personal and financial goals that you are hoping to receive. When you contact us for a consultation, you meet directly with our lawyer, Sherman A. Reed, not a paralegal or his legal assistant. When you work with Sherman Reed, you can expect nothing but the best!